At-home pet care
Pet sitting in your home – where your pets are happiest – while you work or travel. Pet owners rely on The Paw Sitter for dog walking, potty breaks, cat sitting, feeding, play and cuddle time. Owner Leigh Peterson and her backup pet sitters are available 7 days a week, 365 days a year in Stow, Munroe Falls, Silver Lake, Cuyahoga Falls, Kent and Tallmadge.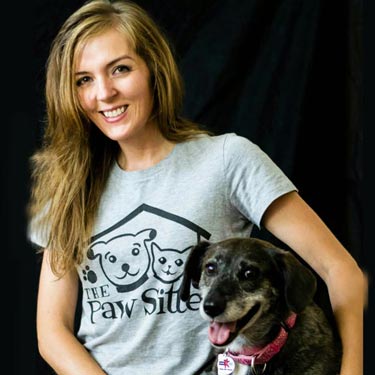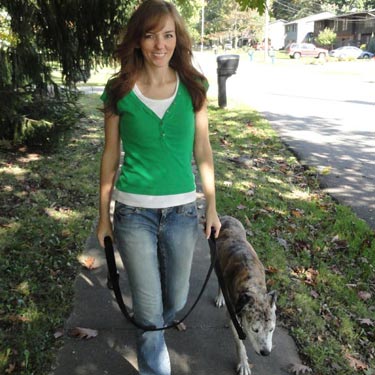 Pawfessional
The Paw Sitter was founded on the belief in high standards of respect and care for your property and pets. We understand that discerning pet and property owners aren't comfortable letting just anyone in their home. With The Paw Sitter, you'll return to your home knowing it has been well cared for, not feeling like it has been lived in. Our system revolves around keeping your information strictly private.
Experienced
The Paw Sitter's founder and owner and chief pet sitter is Leigh Peterson, shown here with Officer Anthony Mancuso and Badger, Munroe Falls' first K9 police dog. Leigh is a former employee of The Humane Society of Greater Akron, current volunteer and foster with Paws & Prayers, and is Red Cross Certified in Pet CPR. She is a 2000 cum laude graduate of The University of Akron (BA).
The Paw Sitter carries a one million dollar liability insurance policy that includes protection for your property and neighbors from fire, negligence, bodily injury and more. Criminal background-checked backup pet sitters and dog walkers are insured and bonded, assuring your pets will still be cared for as scheduled on busy days and in case of emergencies.
Dog walking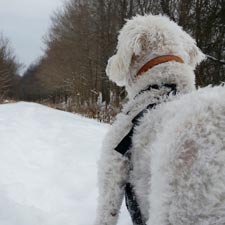 ---
Pet sitting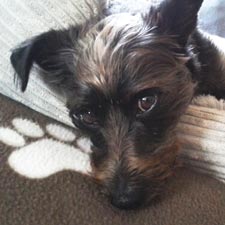 ---
Feeding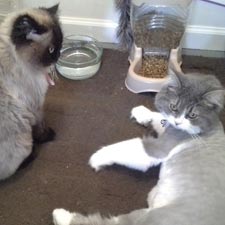 ---
Potty breaks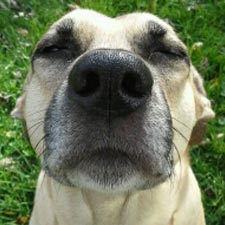 ---
Play time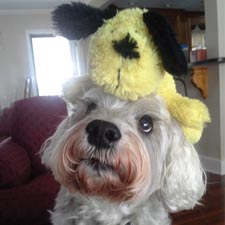 ---
Medications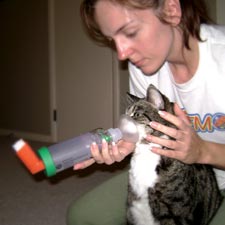 ---
Cat sitting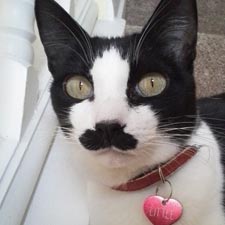 ---
Cuddle time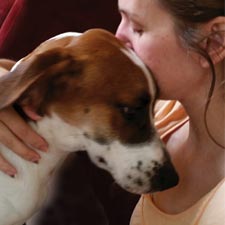 ---
House sitting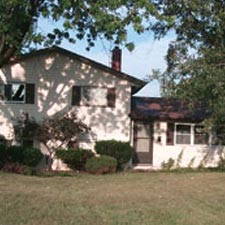 ONLINE SCHEDULING & PAYMENTS
---
All pet sitting and dog walking visits are requested by you on our convenient online system. This portal keeps track of your schedule, balance, invoices, payments, and is where The Paw Sitters access pet and home care instructions at each visit. We also send journals detailing each visit, which clients receive via email.
---
Become a client!
---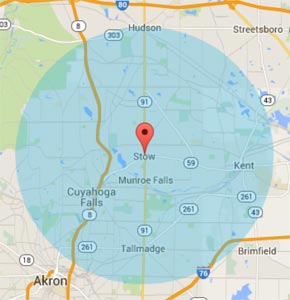 ---
Service Area: We currently service a 7 mile radius only to help ensure timeliness in traveling between clients' homes. This means we may not service ALL areas of the towns listed above. When you fill out our New Client Questionnaire we will confirm whether you are in our service area.
---